OTHER SUPPORT GROUPS & USEFUL LINKS
If you would like to add any other groups or links that you think would be useful to our families, please get in touch.
We are the only group for Deaf, Hard of Hearing and BSL parents in Bristol.
Come along and join us, this is a great place for support, a natter and sharing tips about being deaf and bringing up a child.
BRISTOL DEAF CHILDRENS SOCIETY
Bristol Deaf Children's Society is a parent led group which aims to provide a support network for families with children with all types and levels of hearing loss / deafness in Bristol and the surrounding areas.
The groups runs mainly as a Facebook group for parents. 
A new youth club for deaf young people in Bristol and surrounding areas.
The group has a Facebook page with more information.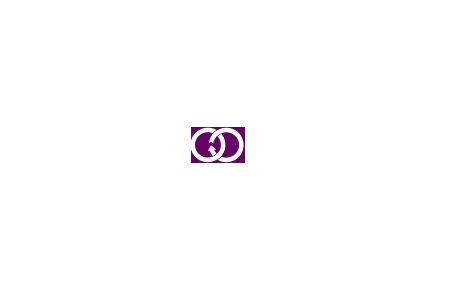 The Deaf Studies Trust (DST) is a national charity set up for the benefit of the Deaf community in the UK. It aims to apply research-based knowledge to practical issues for Deaf children and adults. It works also with hard of hearing adults.
Providing services for Deaf and hard of hearing people in Bristol
Their vision is of a Bristol where everyone can participate in all aspects of life in the city, whatever their level of hearing.
The Rife Guide is a guide for what"s going on for Young People in Bristol. It also lists youth services, organisations and charities which can provide advice.
MindEd is a free educational resource on children
and young people's mental health available for all adults
CAMHS is used as a term for all services that work with children and young people who have difficulties with their emotional or behavioural wellbeing.
JIGSAW Thornbury supports families who have children who are 0-25 years and who have additional needs or disabilities. This can be anthing from learning needs such as dyslexia to complex disabilities and medical problems. 
The Sensory Support Service
The Children's Hearing Centre
National Deaf Children's Society
Action on Hearing Loss (Equipment)
Parent to parent support
If you have found out that your child has hearing loss, we can connect you to a local parent who has been there before. Our friendly parent volunteers are there to share their experiences with you, offer understanding and practical tips.
Carers Support Centre
A carer is someone who provides support to family or friends who could not manage without this help. This could be caring for a relative, partner or friend who is ill, frail, disabled or has mental health or substance misuse problems. All the care they give is unpaid.
Carers Support Centre is a charity which provides support, information and advice to carers of any age living in the Bristol and South Gloucestershire areas. Services include practical information and advice, Carers Emergency Card, one-to-one support, liaison with professionals including hospital discharge, carers groups, counselling and befriending, and training courses.