FAMILY CENTRE (DEAF CHILDREN)
Supporting families living with deafness in Bristol and the surrounding areas.
CONTACT US
SUPPORT US
ABOUT FCDC
THE FAMILY CENTRE PROVIDES SUPPORT TO ALL DEAF FAMILIES IN THE REGION, ENABLING A SOCIAL NETWORK FOR FAMILIES AND A PEER GROUP FOR THE CHILDREN AND ENABLING ACCESS TO LOCAL LEISURE FACILITIES
We can provide information and advice on deaf issues, run workshops and training, provide social support and improve access to recreational facilities and improve the opportunities available to deaf families. We will also work with other agencies to assist in any aspect of family life!
We run a variety of family activities and kids activities each year, including BSL lessons and a BSL choir and coffee mornings.  We enable peer groups for the children and support for parents allowing families in similar circumstances to meet and share experiences.
BECOME A MEMBER
Full membership to FCDC is open to all families who either have a deaf child or a deaf parent.
Membership gives you access to a wide range of activities and services and the opportunity to meet other families.
If you would like to find out more about joining FCDC, please email admin@fcdc.org.uk with any questions.
The current membership fee is £10 per year for a family.
WHAT'S HAPPENING AT FCDC?
School is almost out for Summer if it isn't already! We have a variety of events booked during the school holidays with spaces still available on all events.  We kick it off with a visit to Severn Vale Equestrian Centre for a pony ride and experience. We have listened...
read more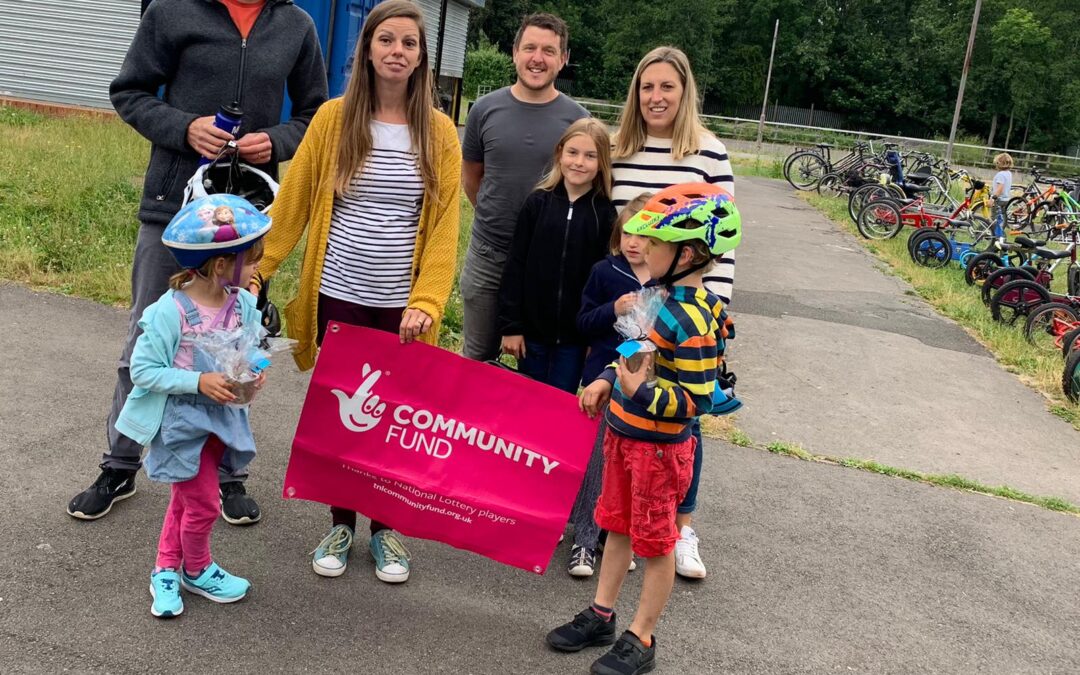 The rain held off and the sun hid to provide us with ideal cycling conditions last Saturday morning.  Some of us managed to get a little lost (the scenic route) but we were all greeted by the cycling centres friendly staff who helped select an appropriate bike for...
read more
GET SOCIAL WITH US
JOIN OUR FACEBOOK GROUPS FOR THE MOST UP TO DATE NEWS AND CONNECT WITH OTHER FAMILIES
Families @ The Family Centre (Deaf Children)
is a closed group
just for families and our staff and trustees.
If you are already a member of The Family Centre, or part of a family living with deafness, why not join and keep up to date with what we are doing as well as being able to chat with other families and ask for information and support. As it is a closed group, you can be sure that everyone in the group is part of a family living with deafness.  We will only accept a request to join once we have verified this.
The Family Centre (Deaf Children) is open to anyone, whether you are a volunteer, supporter, professional or just interested in our work.