Other support and local groups
jkjgjkgk
hskdhsajkdhksjahdkjsahdkjhsakdjhsakjdhkjashdksa
We are the only group for Deaf, Hard of Hearing and BSL parents in Bristol.
Come along and join us, this is a great place for support, a natter and sharing tips about being deaf and bringing up a child.
BRISTOL DEAF CHILDRENS SOCIETY
Bristol Deaf Children's Society is a parent led group which aims to provide a support network for families with children with all types and levels of hearing loss / deafness in Bristol and the surrounding areas.
As the group is run by parent volunteers, it is currently running solely as a Facebook group.
A new youth club for deaf young people in Bristol and surrounding areas.
The group has a Facebook page with more information.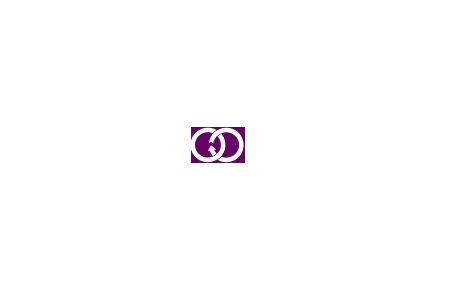 The Deaf Studies Trust (DST) is a national charity set up for the benefit of the Deaf community in the UK. It aims to apply research-based knowledge to practical issues for Deaf children and adults. It works also with hard of hearing adults.
Providing services for Deaf and hard of hearing people in Bristol
Their vision is of a Bristol where everyone can participate in all aspects of life in the city, whatever their level of hearing.
The Rife Guide is a guide for what"s going on for Young People in Bristol. It also lists youth services, organisations and charities which can provide advice.