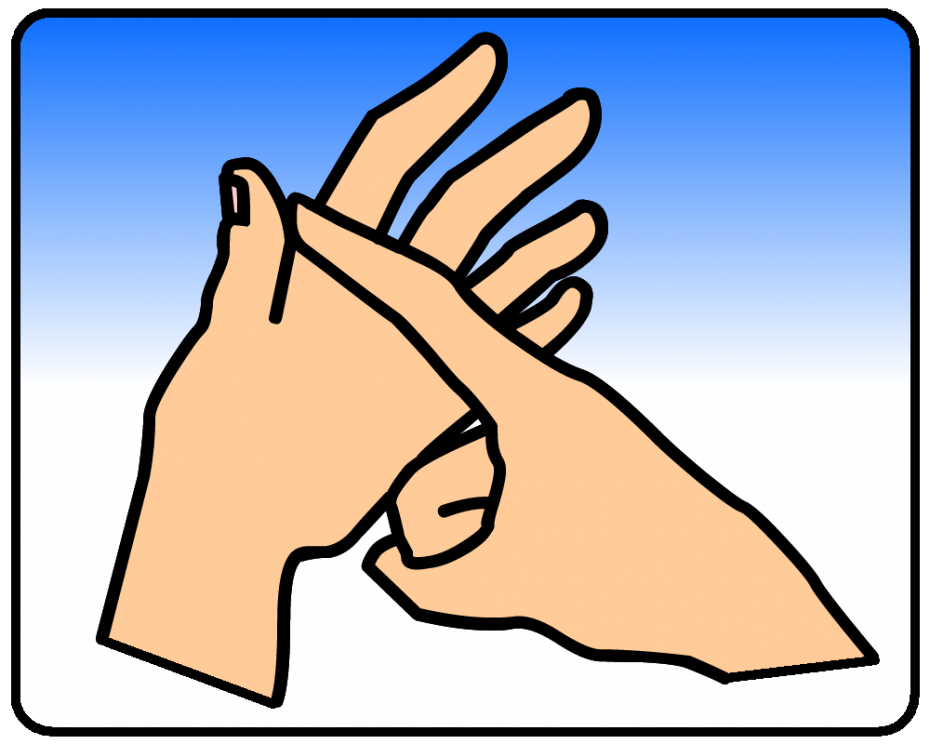 Family sign course
Dates: Saturday 22nd April, Tuesday 2nd May, Tuesday 9th May, Tuesday 16th May, Tuesday 23rd May and Saturday 10th June.
Please note: Week- 1and 6 will be a face-to-face 2 hour lesson held on Saturday 22nd April and Saturday 10th June, 10-12pm, venue Elmfield School for Deaf Children.  Lessons week 2-4 will be via Zoom 6-7pm.
This course is designed to teach families how to use British Sign Language in everyday family life with topics such as family members, names, greetings, food, mealtimes, numbers, colours, emotions/feelings, hospital, doctors, dentist, appointments, how to ask questions and lots more!
This is a non-qualification course.  Limited places available
Please email admin@fcdc.org.uk if you have any questions about this course.