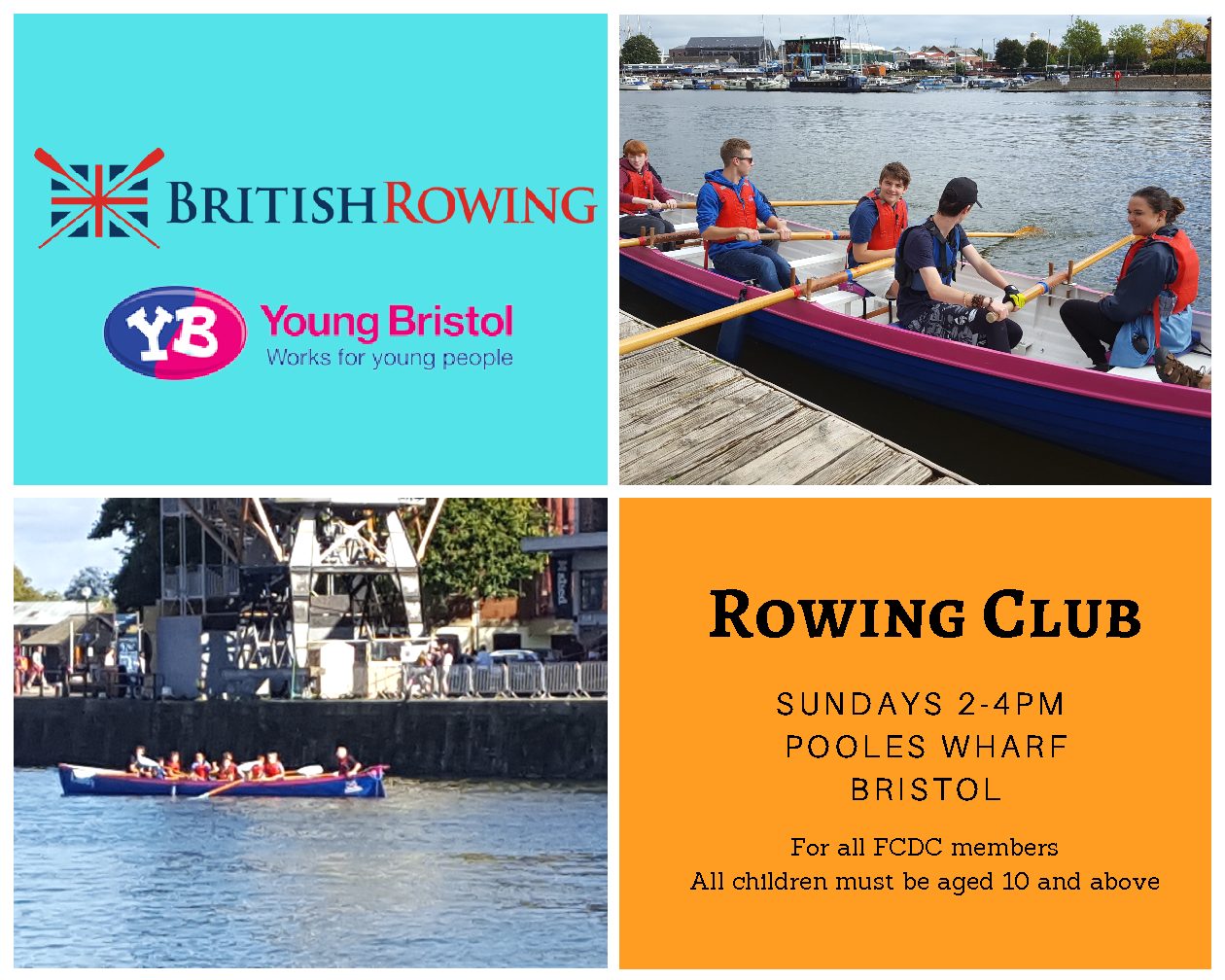 Come and join the team and try a new skill, suitable for all children aged 10 and above.
More Dates booked with British Rowing – all subject to weather.  The warmer months will be more attractive for outdoor activities
Will run on alternate Sundays until June dependent on the weather!