OUR EVENTS
In addition to these one off events we also run a regular BSL Choir and coffee mornings with crafts and activities for the children. If you have any questions about our events please contact us.
Parent Space
December 16, 2017 @ 12:00 am

-

1:00 pm

|

Recurring Event

(See all)

One event on July 1, 2022 at 12:00 am

Free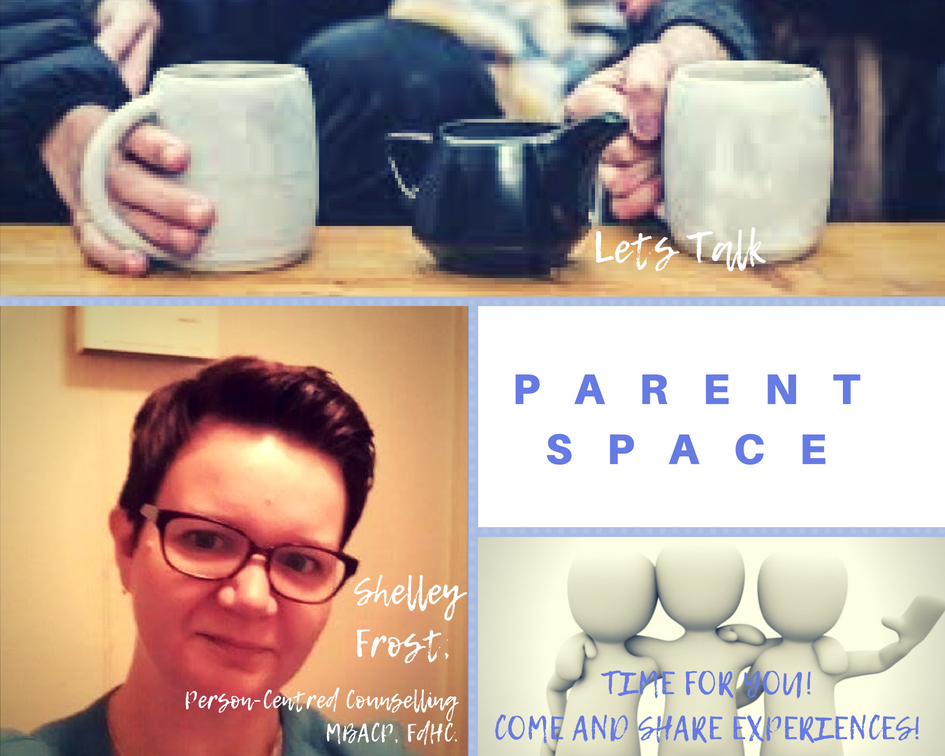 These are group sessions for parents to come together to talk about any issues they are facing parenting a deaf child. This is time for you!
There are many challenges that come with parenting a deaf child as well as the rewards as they overcome them! Come and talk to other parents under the supervision of out trained counsellor, about your experiences to share with and support each other.
From all the unknowns the diagnosis brings, to teenage identities, there is huge benefit in talking to other parents who both understand similar concerns or who may have solutions in resolving them. These groups are available to provide a support space to share ideas. Come and talk to other parents who either are finding the same challenges or who have experienced it all before you. With managing hearing aids and implants, communication and behaviour, there is always a lots to talk about!
The discussions of these groups will always be led by parents and carers themselves but the group will be run under the guidance of our trained counsellor Shelley Frost.
Share what you have learnt, learn what others have already experienced. The idea is that parents and carers can provide a huge amount of support to each other but that the group also benefits from the support and facilitation of our trained counsellor.
Mums, dads, grandparent and carers all welcome. A creche is available for each session for children to have some fun with craft while parents are meeting but please let us know if this is needed.
Booking is essential, please email emma@fcdc.org.uk if you would like for more information
"Hello.  My name is Shelley Frost.  I am from Bradford-on-Avon in Wiltshire and I'm really pleased to be able to bring an exciting new group called 'Parent Space'.  I will be coordinating these groups each month but ideally the subjects will be decided by you and centred around what you would like to bring each month to discuss.  I would like to create this 'space' for you to offload and to discuss with other parents your experiences in parenting.To let you know a little more about me, I am a trained counsellor, I currently counsel clients at an agency in Chippenham and I work for a company supporting Deaf adults in Bath with special needs.  I am studying sign language, I have just achieved level 3 BSL and I've just enrolled in level 4 and hope to progress to level 6.  I am just starting independent practise as a counsellor in Bath and can help if you would prefer one to one counselling. My goal in learning sign language is to be a signing counsellor so Deaf people are able to access counselling the same way as hearing people as I feel passionate that counselling should be accessible to all.  I really look forward to meeting you."
FOR ALL EVENTS
It is essential that all of our events and activities are enjoyable, welcoming and inclusive to all and we rely on all of our families who attend to ensure this is the case. For all our family events parents will be expected to be responsible for their children at all times to ensure we have a respectful, safe and inclusive environment. If there are any concerns or anyone does not feel this is the case please approach either staff or trustees who will always be available at all events.
FOR NEW FAMILIES
If it is your first time attending an event or you don't know anyone else attending, please let the organisers know and they will link you with another parent as part of our buddy system.
FOR STAFF
If you are available to work at an event, please email Helen at helen@fcdc.org.uk, stating the event you are interested in.