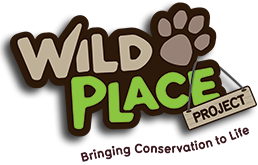 A change to the normal location – we are off to Wild Place!
If you would like to join us please meet at the Fun Fort near the entrance from 12.00.
Bring a picnic and meet up with friends for an afternoon at this animal park which has something to offer to all! There are trails, and woodland walks, barefoot trails and cheetahs, giraffes, zebras, wolves and lemur among many others!
We look forward to seeing you there!
"Get outdoors and discover wildlife from the UK and around the world with our seasonal trails, explore the woods, take off your shoes and enjoy an array of textures on the Barefoot Trail and climb up the scramble net and slide down the fireman's pole at the Fun Fort. Visitors to Wild Place Project can meet animals from across the world from the Red River Hogs of the Congo to the grey wolves of Europe"
Tickets are not available as this event has passed.