OUR EVENTS
In addition to these one off events we also run a regular BSL Choir and coffee mornings with crafts and activities for the children. If you have any questions about our events please contact us.
January 2019 Coffee Morning families social
January 12, 2019 @ 9:00 am

-

12:00 pm

Free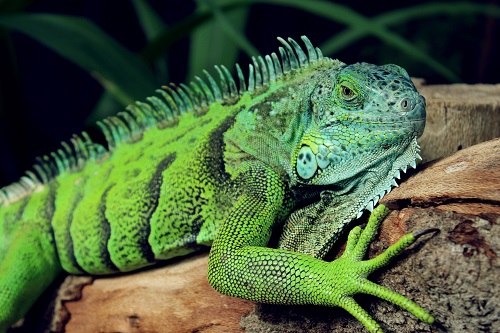 Join us for our first Coffee Morning of 2019!
Our coffee morning is a space where families can meet each other share stories and experiences and to meet with professionals for help and advice over coffee and a cake.
Come along at 10 for coffee and crafts and excercise for those who want to explore outside and try out our two minute New Year challenge!
From 11am we have Eco Animal Encounters joining us bringing a whole variety of bugs and reptiles. Eco Animal Encounters allow children to interact with some of the worlds most fascinating animals, including friendly tortoises, lizards, snakes, frogs and bugs, in a safe and hygienic environment! They last came to visit us over a year ago when all the children surprised us with their bravery holding many of these animal and wanting to learn more about all of them, so we are looking forward to welcoming them back!
We have our counsellor Shelley Frost joining us if you need any confidential support and advice to support your child or your family. We also have Sally Irlam, Speech therapist if you have any questions about speech therapy, and Eleanor Kelly will be available to answer any educational queries you may have.
Tickets are not available as this event has passed.
FOR ALL EVENTS
It is essential that all of our events and activities are enjoyable, welcoming and inclusive to all and we rely on all of our families who attend to ensure this is the case. For all our family events parents will be expected to be responsible for their children at all times to ensure we have a respectful, safe and inclusive environment. If there are any concerns or anyone does not feel this is the case please approach either staff or trustees who will always be available at all events.
FOR NEW FAMILIES
If it is your first time attending an event or you don't know anyone else attending, please let the organisers know and they will link you with another parent as part of our buddy system.
FOR STAFF
If you are available to work at an event, please email Emma at emma@fcdc.org.uk, stating the event you are interested in.