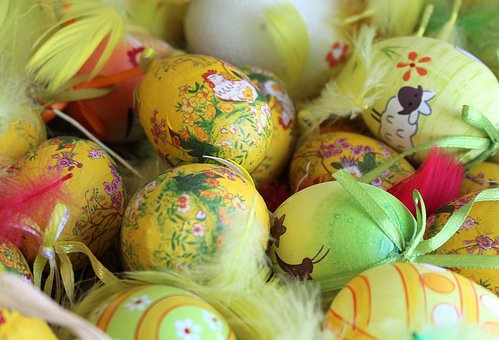 Come along to our Easter Egg Hunt, we have something for all the family! We will be hunting for eggs, there will be a quiz, an Easter Hat competition and Easter games and crafts. We will also hold a Raffle with some fantastic prizes.
We look forward to seeing you all there, come and share in the chocolate extravaganza!
Note the cost is £5.00 for a member family and a £7.00 for a non-member family. As an eligible family (with either a deaf child or deaf parent in the family) you can apply for membership here. The current membership applies to the whole family and is £5 per year and families.